About EarthSystemData
EarthSystemData was initially formed in 2008 as as a simple set of webpages providing latest monthly climate anomalies based on NOAA data. By 2018 we built an app service providing climate projections – now superseded  by our ESD Research app. Since its inception the company converted to a United Kingdom Ltd, also in 2018, and began to provided sector-specific business and organisational-level climate solutions. ESD is based in the United Kingdom, with a presence in Edinburgh and Norwich.
Values: ESD was founded on the core principal of simplicity reflected in both the design of our applications and our service. We speak in straight-forward terms and communicate in your language. We provide the very latest data understanding of climate science and data but presented in your language.
ESD: //understanding change, changing understanding //
People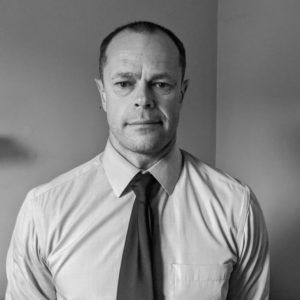 DR. CRAIG WALLACE
M.D. & FOUNDER
Craig Wallace is the founder of ESD. He holds a PhD from the world-renowned Climatic Research Unit, U.E.A. and has 18+ years experience of climate analysis. He is a specialist in observational and modelled climate data, analysis techniques and is an experienced climate science knowledge transfer specialist.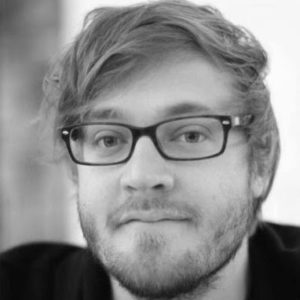 DR. OLIVER ANDREWS
ADVISOR: OCEANS
Oliver Andrews has almost a decade's experience in modelling the global marine environment and holds a PhD from the U.E.A. He has expanded his research into the effects of climate change on population health. He is currently employed at the University of Bristol.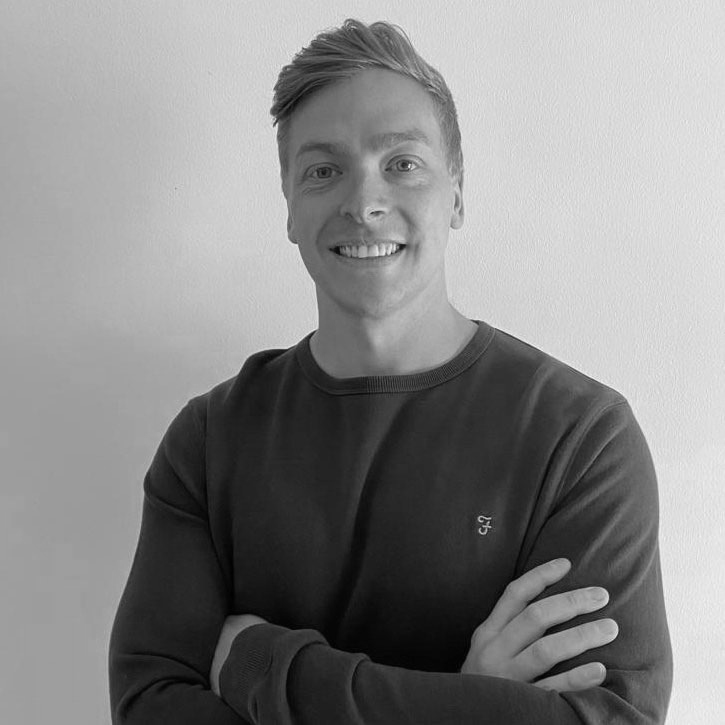 ASHLEY WHITEHAIR
Advisor: Web INFRASTRUCTURE
Ashley Whitehair is an experienced web developer with over 15 years experience working on client website projects from multiple sectors. He is proficient in design, development and marketing.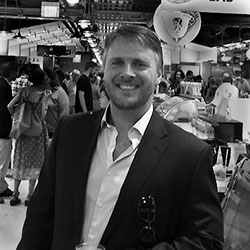 DAVID CLARK
ADVISOR: CORPORATE FINANCE
David is a seasoned Financial Services professional with over 25 years expertise in Banking and Corporate Finance. David is currently based in Boston, USA where he was an Executive Vice President of Citizens Bank.
Staff expertise:
Climate data analysis
Observed climate data
IPCC future climate projections
Associated scientific computing skills
Python, Fortran, IDL, CDO, MatLab, ecCode
Unix sys admin; Java Script, basic Flutter
TCFD Climate Disclosure Standards Board courses.
EarthSystemData
"The Earth is the only world known so far to harbor life. There is nowhere else, at least in the near future, to which our species could migrate. Like it or not, Earth is where we make our stand."
-Carl Sagan